Do you feel stuck in a job or career you know is not for you and the cause of to much stress?  Are you looking to find what you were born to do so you can have flexibility in your career, have time for family and to be a parent, and to surround yourself with visionary people?
Please join your hosts of the Miracle Makers Podcast and special guest Linda Cruse, author of Marmalade and Machine Guns, as they discuss living your passion and purpose in the world!  Linda is a great example of the extraordinary life that is possible if you make the leap and follow your passion.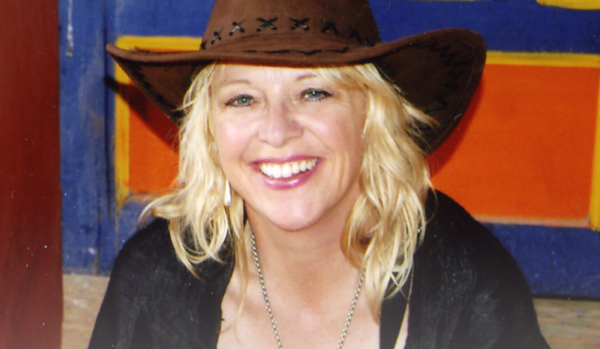 Listen to the Audio
Watch the Video
About our Guest
Linda Cruse is an international aid worker, disaster management specialist, author, inspirational speaker, creator of the Emergency Zen thought leadership series and social entrepreneur. In 2014 she was appointed a Senior Fellow Residence in the College of Business and Law at the University of Canterbury New Zealand.
Her 17 years of front line humanitarian aid work has taken her to every continent in the world where she has assisted in some of the world's most catastrophic natural disasters such as the Asian tsunami, the Pakistani earthquake, two Philippine super-typhoons and currently the aftermath of the Nepal earthquake, Ecuador earthquake and refugees in Uganda, conflict zones, high mountain nomadic areas and refugee camps, as well as aiding challenged communities worldwide.
Connect with Linda
On Facebook
On Twitter
On her website: http://www.lindacruse.com/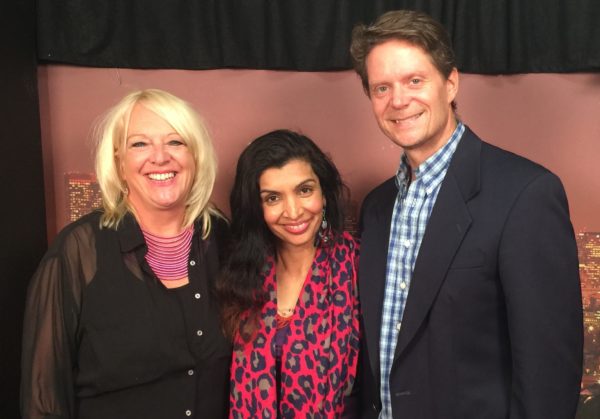 Subscribe to the Podcast
If you have enjoyed this podcast, please subscribe here.
Share the Love
If you enjoyed the show, please rate it on iTunes and write a brief review. That would help tremendously in getting the word out and raising the visibility of the Miracle Makers Podcast.