Have you ever come to a point in your life, that all-important transitional moment, when you shared yourself deeply? Have you created conversations where you were deeply seen?
Do you share yourself with others long and transparently enough to feel deeply connected?
Please join your hosts of the Miracle Makers Podcast and special guest Dr. Marcy Cole, Holistic Psychotherapist, speaker, and author, as they explore these questions and connection, compassion and self-mastery.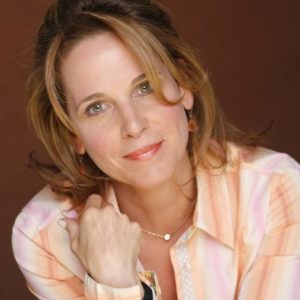 Listen to the Audio
Watch the Video
About our Guest
Dr. Marcy Cole, L.C.S.W, Ph.D. is a Holistic Psychotherapist, Author, Speaker, Community Mobilizer, and Humanitarian Visionary.
She received her B.S. in Communication Studies, majoring in Radio/Television and Film from Northwestern University in Evanston Illinois.  She earned a Masters degree in Clinical Social Work at Loyola University in Chicago, and a Doctorate in Philosophy from the Institute of Clinical Social Work in Chicago.
Dr. Cole has worked in both in-patient and out-patient settings with adolescents, adults, couples and families. The services Dr. Cole provides include Adult and Couples Psychotherapy, Group/Corporate Consultation, Writing, Workshops and Speaking Engagements.
As an author, Dr. Cole's published doctoral dissertation is a qualitative study on "The Experiences of Never Married Women from the ages 29-39 who desire marriage and children,".  She is a best-selling co-author of: Living Proof: Celebrating the Gifts that Came Wrapped in Sandpaper and  Get Your Woman On: Embracing Beauty, Grace and the Power of Women.    Dr. Cole is also a blog author for the Huffington Post.
She is also the Founder and Executive Director for a Non-Profit organization called  "CMomA" (Childless Mothers Adopt) offering support to childless single women and couples who seek to adopt children in need.  Contact email is: Marcy@CMomA.org.
Connect with Marcy
On Facebook
On Twitter
On his website: http://drmarcycole.com/
Travel with Marcy:
Subscribe to the Podcast
If you have enjoyed this podcast, please subscribe here.
Share the Love
If you enjoyed the show, please rate it on iTunes and write a brief review. That would help tremendously in getting the word out and raising the visibility of the Miracle Makers Podcast.