Dr. Sarah Larsen is a featured guest on SoulBlazing – a new Amazon show with Host Lisa Haisha.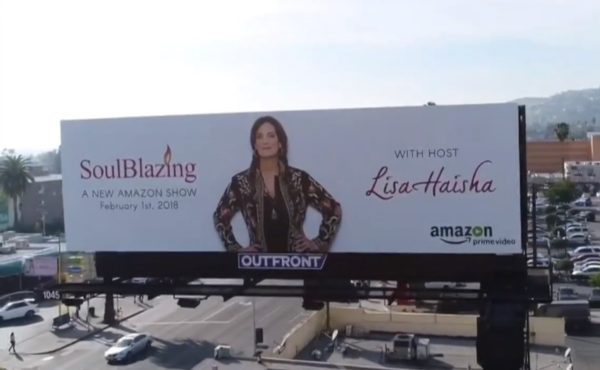 SoulBlazing is Lisa Haisha's unique form of interactive life coaching. Celebrities, business leaders and audiences around the world set their souls on fire with Lisa Haisha.
Join her as she interviews 15 unique individuals.  Each Guest has a unique conversation with Lisa Haisha on SoulBlazing:  Isabelle Fuhrman – "Mom, I Want to be a Star",  Frank Ferrante – "What is wrong with me?", Harry Hamlin – "Full-Frontal Nudity",  Lee Aronsohn – "Life & Stuff",  Mikki & Nadia Willis – "Family First" and Dr. Sarah Larsen -"Tap into your Genius".
Each show is an experience of the human condition filled with vulnerable stories of struggle, overcoming adversity against impossible odds, and triumph.
Dr. Sarah Larsen shares her incredible miracle making in a series filled with narrative of the soul blazing from people with incredible stories to tell.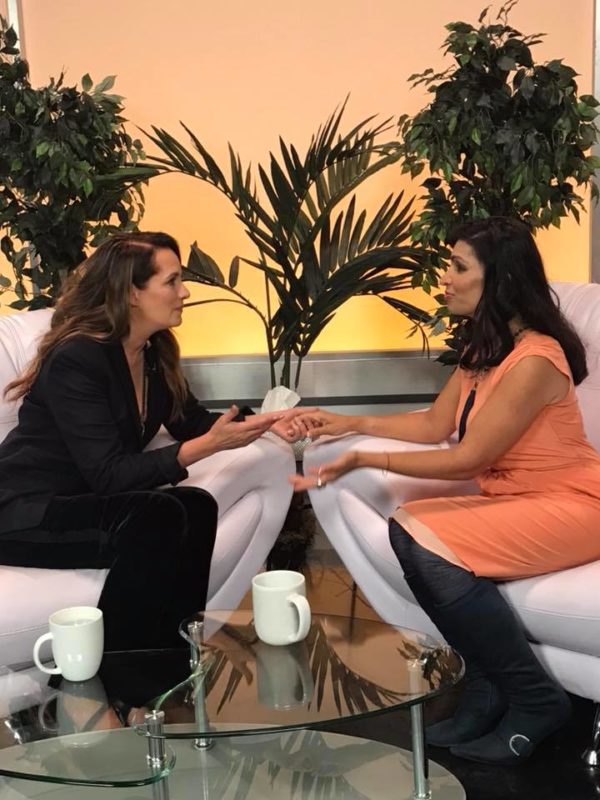 Dr. Sarah Larsen, radio host and motivational speaker, who explains how tap into your consciousness to uncover your greatest ideas and connect you to your genius.