Purpose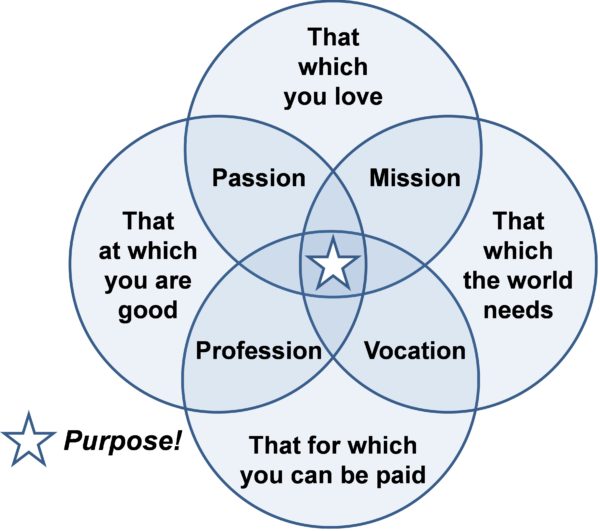 PURPOSE:
EVERYTHING IS ABOUT HOW YOU UTILIZE IT!
"Efforts and courage are not enough without purpose and direction." ~ John F. Kennedy
Wiki defines:
Purpose or intention is a commitment to carrying out an action or actions in the future.
Purpose may also refer to Goal, the desired result or possible outcome.
You have so many tools within you!
You are so smart in ways you may have never considered.
How do you use you?
Nothing is good or bad, it is how you use it!
Your life force is extraordinary and filled with possibilities!
You are unique and no two people come in with the same purpose or usefulness!
No two eyes have exactly the same iris patterns. Look in the mirror at both your eyes. …
Just like fingerprints, identical twins don't share the same iris swirls and patterns, so each of their irises is also unique.
The irises in all four of these eyes are unique from the others.
(CNN)Move over fingerprints. From your ears to your toes, there are many body parts that make you uniquely special.
And all of them are being examined as a way to identify you from others in a crowd.
Do your ears hang low? Wobble to and fro?
It turns out the ridges, bumps and shape of your outer ear are so unique that it may soon be one of the best ways to identify you.
According to University of Southampton biometrics expert Mark Nixon, studies have shown up to 99.6% accuracy
when ears were scanned using computer software that recreates their position, scale and rotation. That's the same accuracy as fingerprints.
Your ear is fully shaped when you are born and changes little after about age 10.
EVERYTHING ABOUT YOU IS UNIQUE!
YOU HAVE A UNIQUE PURPOSE!
How to Find Your Purpose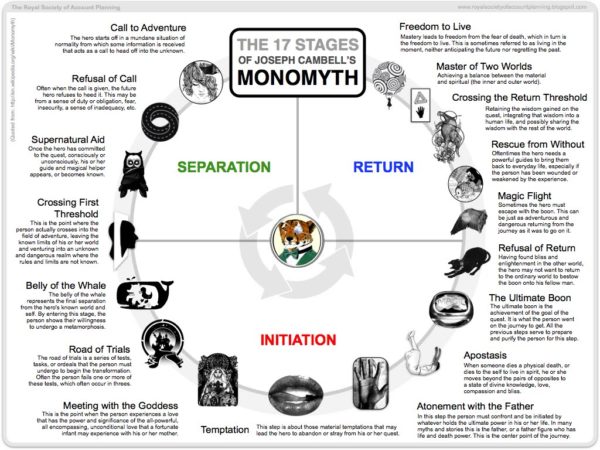 Every part of your journey is completely different!  If you understand the purpose of each one of your steps, you will truly step into the Miracle Maker and Hero version of yourself!
Your journey is extraordinary and has a purpose!
Viktor E. Frankl: 'When we are no longer able to change a situation, we are challenged to change ourselves.', 'Everything can be taken from a man but one thing: the last of the human freedoms—to choose one's attitude in any given set of circumstances, to choose one's own way.'
5 Types of Motivation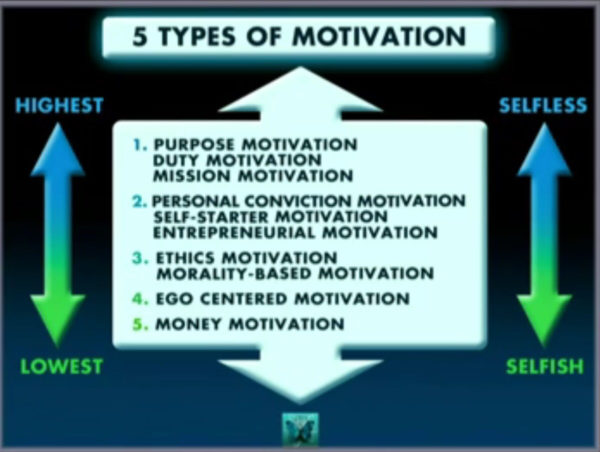 Intrinsic Motivation
Intrinsic motivation means that the individual's motivational stimuli are coming from within. The individual has the desire to perform a specific task because its results are in accordance with his belief system or fulfill a desire and therefore importance is attached to it.
Our deep-rooted desires have the highest motivational power.
YOU CAN MAKE MIRACLES FROM LINKING WITH YOUR INTRINSIC MOTIVATION!
CONSIDER HYSTERICAL STRENGTH:
Hysterical strength is a display of extreme strength by humans, beyond what is believed to be normal, usually occurring when people are in life-and-death situations. Common anecdotal examples include parents lifting vehicles to rescue their children.
Extrinsic Motivation
Extrinsic motivation means that the individual's motivational stimuli are coming from outside. In other words, our desires to perform a task are controlled by an outside source. Note that even though the stimuli are coming from outside, the result of performing the task will still be rewarding for the individual performing the task.
EXTRINSIC MOTIVATION IS FEEDBACK!  EVERYTHING IS FEEDBACK!  Understanding Extrinsic Motivation can truly propel you to your greatest possibilities when partnered with your miracle making abilities!