I am sending you much love. Right now to your heart.
Right now so that you may experience all that you want to experience in this lifetime!
Below is a  video that was made shortly after Thanksgiving last year!
For me, it is so timely because of all of the recent events in our world.
The world around you has had a mass shooting in Las Vegas, natural disasters causing epic loss, and frightening leadership in multiple countries.
It is important to not give your personal power over to negative forces.
It is so important for you to stay in the moment. Continue to re-make yourself!
We are bringing this to you now to help you let go of fear, sadness, and separation from your wholeness.
In this video, Greg and Dr. Sarah interview a woman who survived a mass shooting in Mumbai, around 160 people were killed, including children.
Linda Ragsdale, a Tennessee children's author describes how she lost friends in the attacks and her own injuries after being shot point blank in the chest.
"I know what a bullet can do to every part of the human body," she said. "I know the sound of life leaving a 13-year-old child.
In the second part of this episode on grief, surviving unwanted events, and letting go of hard moments in your life.
Tissues may help you with this episode.
It begins with Greg and Dr. Sarah share about a beloved puppy that passed suddenly!
Next, Dr. Larsen channels former First Lady Jacqueline Kennedy Onassis on the most shocking U.S. elections in modern political history, Donald Trump has defeated Hillary Clinton.
Then  Linda Ragsdale's powerful story that shares "on surviving a mass shooting."
She was in Mumbai and witnessed two at her table getting shot before she was shot in the chest.
This bullet went through her chest, behind her heart and then traveled through her body nearly down the middle of her body. Her story is transforming.
This episode will give you so much positive energy!
Love always,
Dr. Sarah Larsen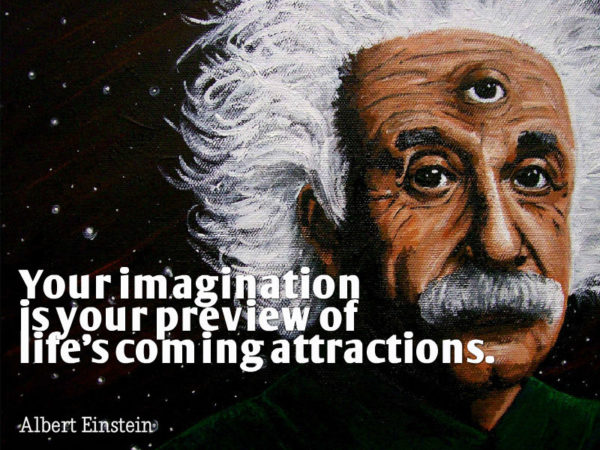 Read more about How to Release Your Fear Now:
Click on links about to release fear yourself!