Are you ready to have the best resources brought to you! I can hardly wait to share this incredible interview with you!
I know the Miracle Maker's Frequency and so we are getting incredible guests for you!

Do you feel a larger calling for your life but hesitate in taking steps because of fear, self-doubt, or lack of clarity?
Stedman Graham is extraordinary in this interview! He is a Miracle Maker!
I am so excited for you to hear what he said! It is an extraordinary time to gain self Mastery based on Maslow's Hierarchy of needs!
Please join your hosts of the Miracle Makers Podcast and special guest Stedman Graham, author of Identity: Your Passport to Success, as they discuss the necessity for consciousness based living to build a foundation for higher levels of success, fulfillment, and contribution.   Two keystones in that process include Self Leadership and Self Love, powerful tools for all levels of transformation.  Education is the key!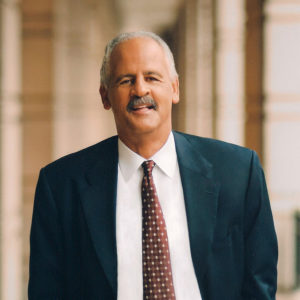 Listen to the Audio